CONCEPT & DEVELOPMENT
You want to put a product in value but you have no idea? You have a desire for photos but you do not know how to realize them?
Are you looking for a photographer who can listen to you and understand your needs? We have more than 18 years of experience to advise you.
Writing a scenario, researching ideas, going into a crazy project or on the contrary remain very traditional, we are at your disposal.
We look forward to hearing your project and helping you achieve it. We can offer you also some tracks if you do not know how to do it.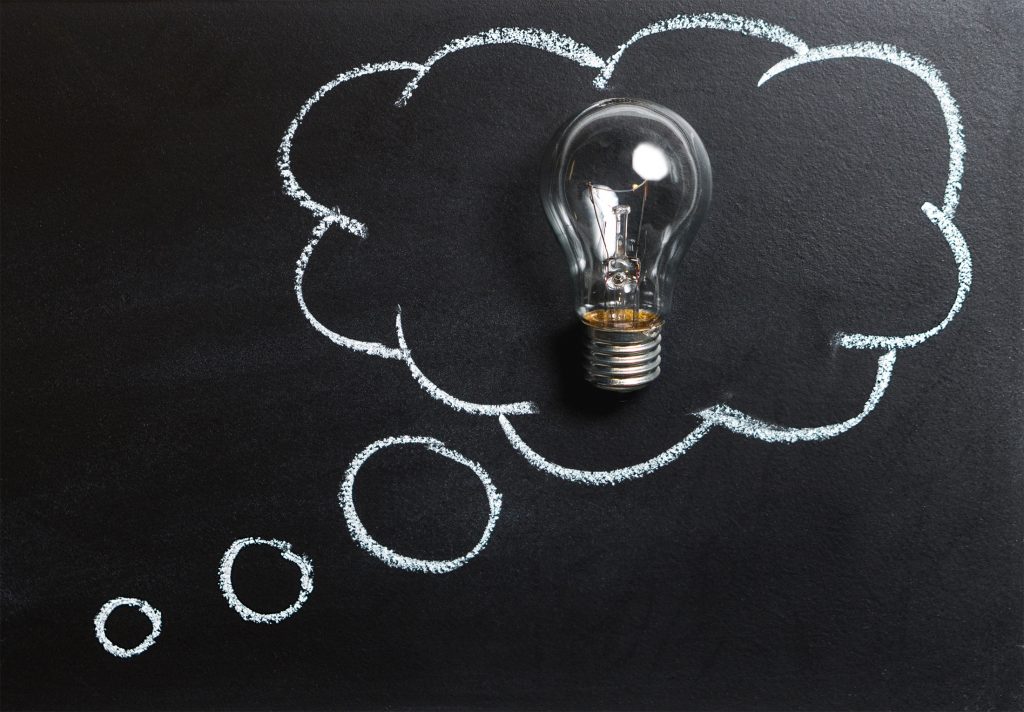 PRODUCTION & SHOOTING
A team of complementary photographers to answer all your needs related to the world of the image. Whether you are a company or an individual, we can help you produce your photographs or videos.
Very attentive to our customers, we will also be able to guide you during the sessions to get the best photos or videos!
In the studio or on the place of your choice, it's up to you. We adapt to the constraints of time and space.
Whether for portraits, events, objects, architecture, or landscapes, our team has the skills and equipment to provide you with the highest quality work.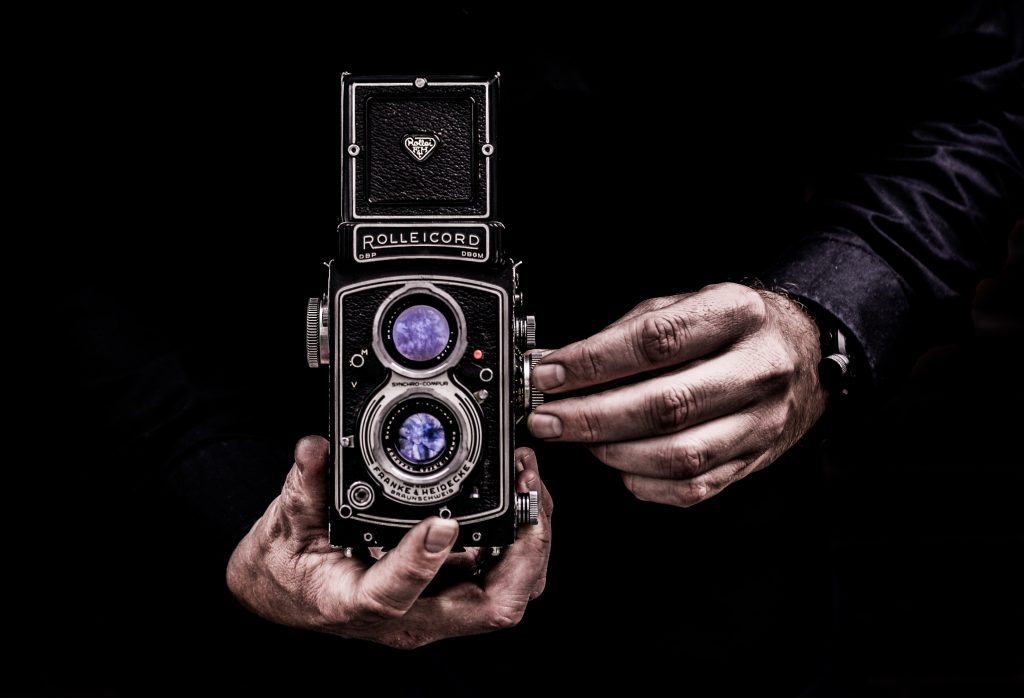 POST-PRODUCTION & DELIVERY
We bring a very particular care to post-production, that's what makes us professionals. Our goal: a particular rendering with a very neat aesthetic.
No photo is sent without being retouched. The question is what type of editing you want. We offer basic retouches that can correct only the colorimetry, or retouches very advanced "hi-end" that will give you the best image quality! Depending on your project, we are able to advise you!
As for video, we take special care in editing so that transitions are dynamic and fluid. Sound also has a very important role, which is why we have dedicated professional equipment.