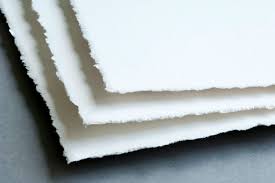 ART PHOTO PAPER
All our papers are called "Fine-art", that is to say that we guarantee a quality of exhibition and archiving museum.
We are at your disposal to advise you according to your images.
We offer several types of paper:
Fine Baryte Fine Art

Fine Matte Baryte Art

Canvas / Canvas

Metallic

Rag Satin

Rag Pearl

Washi – Japanese paper
LOCKING ON DIBOND
Counter-gluing consists of sticking your photo on a Dibond plate that is 2 mm, 3 mm or 4 mm thick. With this system, you can directly hang your photo on your wall, without the need in a frame under glass. The effect is very light and brings out the picture. Often used for exhibitions.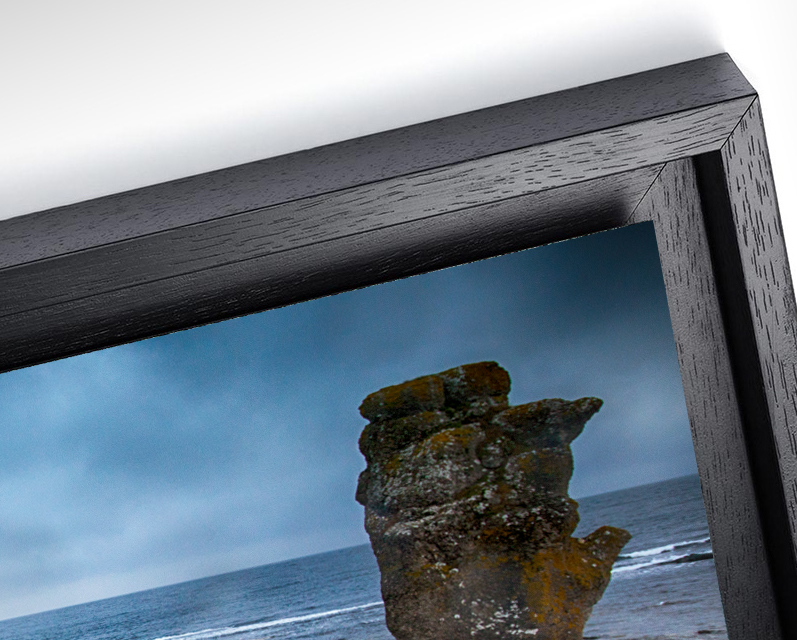 US Box
A beautiful black or white frame in wood or aluminum. The American box (or US Box) is quite beautiful to highlight your photos. The image appears as floating in the frame.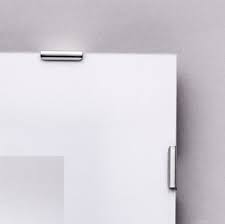 FRAME OR FINISH VARNISH
A classic frame with your photo anti-reflective coaster. Several colors available.It is also possible to varnish your photos with a matte, gloss or satin finish.